We help you find
your dream home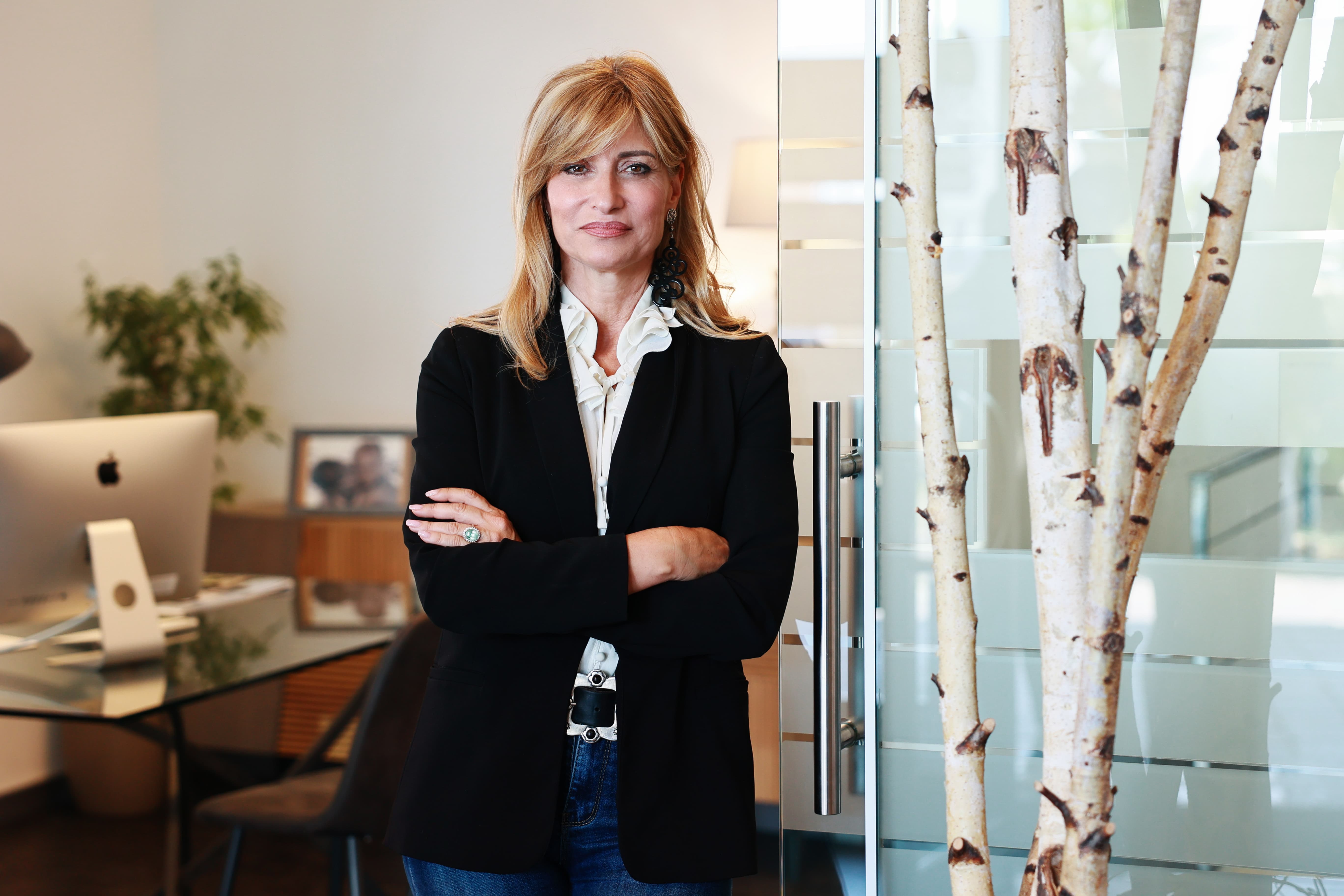 Real estate
If you are looking for your dream home by the sea, you have come to the right place. Our real estate company offers a wide selection of properties in the beautiful region of Liguria, with a focus on the Riviera di Ponente.
The constant presence, for more than thirty years, in the splendid town of Marina di Andora (SV) has meant that Edeanna Scriboni, founder of the real estate company of the same name, has been able to get to know our territories, their characteristics and their inhabitants at their best.
In recent years, thanks to our great successes, we have increasingly specialised in the management of spacious properties, mainly detached, located in the charming hills of Andora and its surroundings. These luxurious properties offer privacy, ample space and the sea view you have always wanted.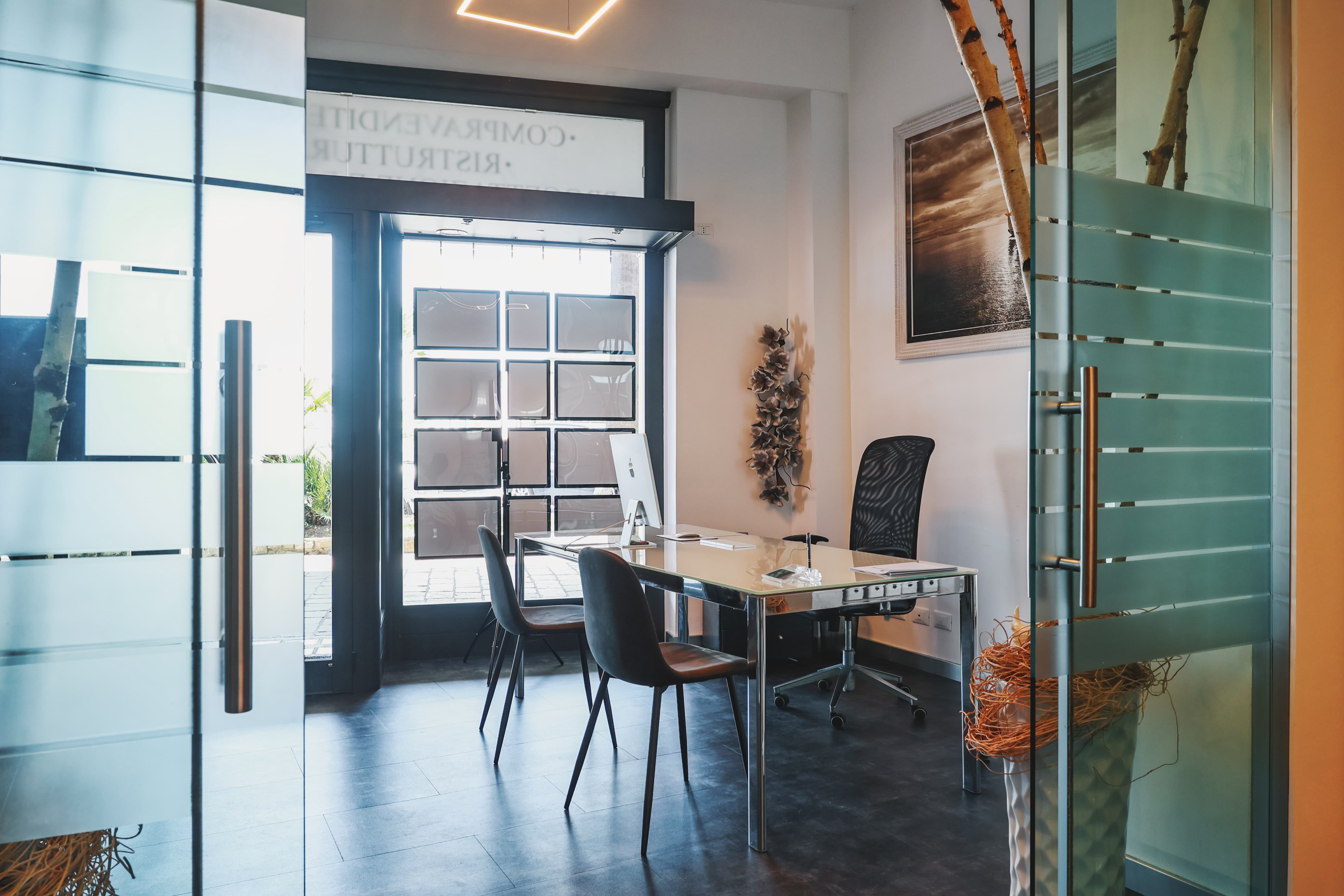 Renovation and Interior design
Just bought your dream home but still not satisfied? No problem, we'll take care of it!
Our extensive network of collaborators, among the best in the area, will assist you in the renovation, renewal or rearrangement of your property to make it exactly as you have always imagined it.
Architects, surveyors, interior designers, decorators, construction companies... you name it! Our connections are countless.
Contact us for your important restyling, beautiful results are guaranteed!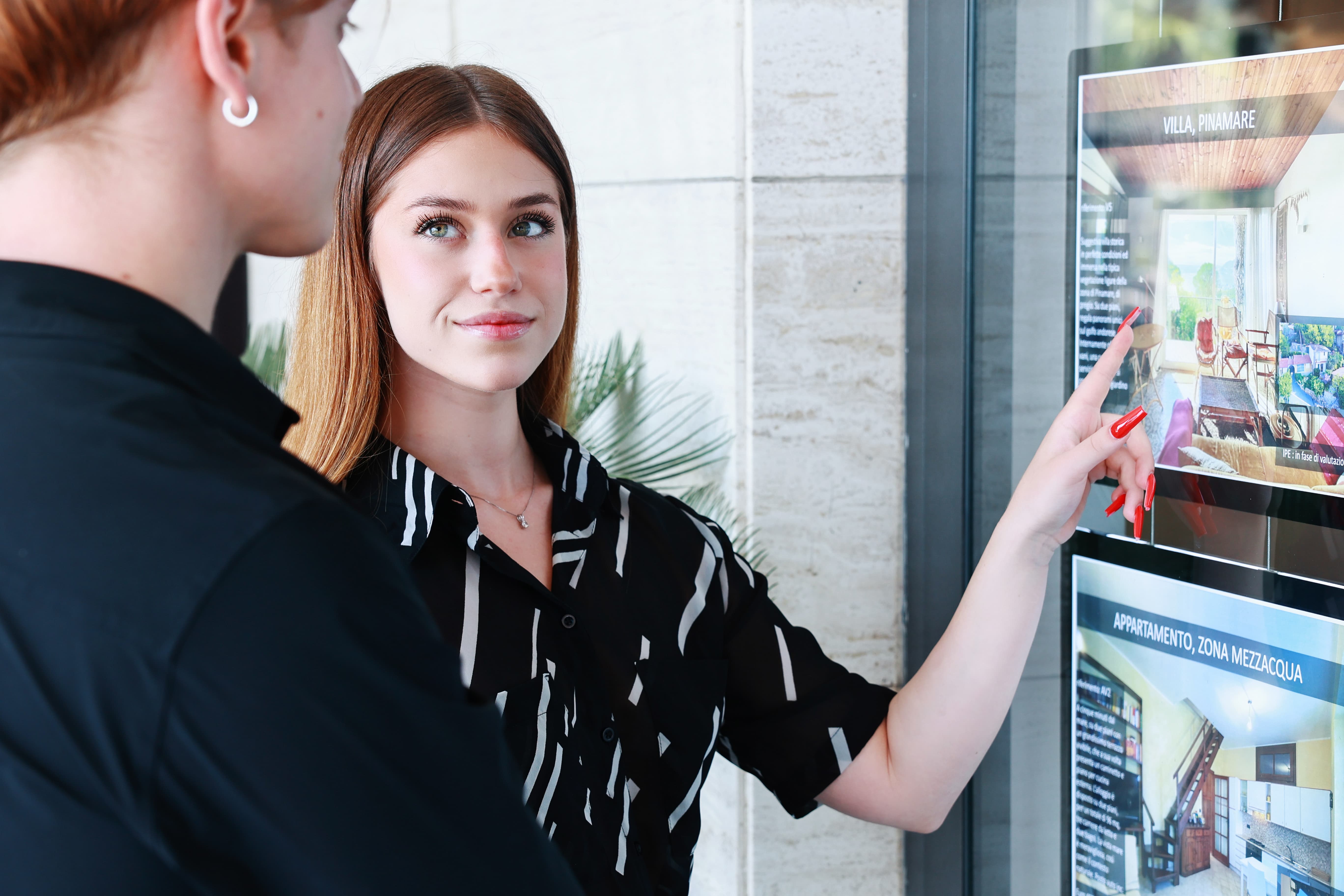 Leases
How better to experience a new summer destination than in complete privacy and autonomy in one of our clean and tidy flats?
At our real estate agency, we offer you a careful selection of cosy flats located in the heart of the centre, within walking distance of the main services and the wonderful beaches in the area. By choosing to rent one of our flats, you will experience an unforgettable holiday in our charming resort.
We know how important it is to feel supported and have all the services you need during a holiday and that is precisely why we are here, to make your stay as pleasant as possible.
Stunning real estate, dream locations
Among the many properties we offer, many are part of luxury maritime realities: villas, cottages, flats or building plots with approved projects. The area of Marina di Andora and its surroundings offers unique sensations thanks to the vegetation, views and climate it offers. Here are a few examples of properties that take advantage of every aspect:
Discover more