Contacts
Our real estate agency is located exactly on the seafront, at Via Aurelia 142, in the beautiful Marina di Andora (SV). In a dominant position, the studio offers visibility to the properties it proposes thanks to the back-lit windows and the interactive monitor where the latest acquisitions and their most scenic angles are shown. The new brand identity adds even more value to a brand that has over thirty years of experience in the sector and in the area.
Stop by and say hello, finding us is easy!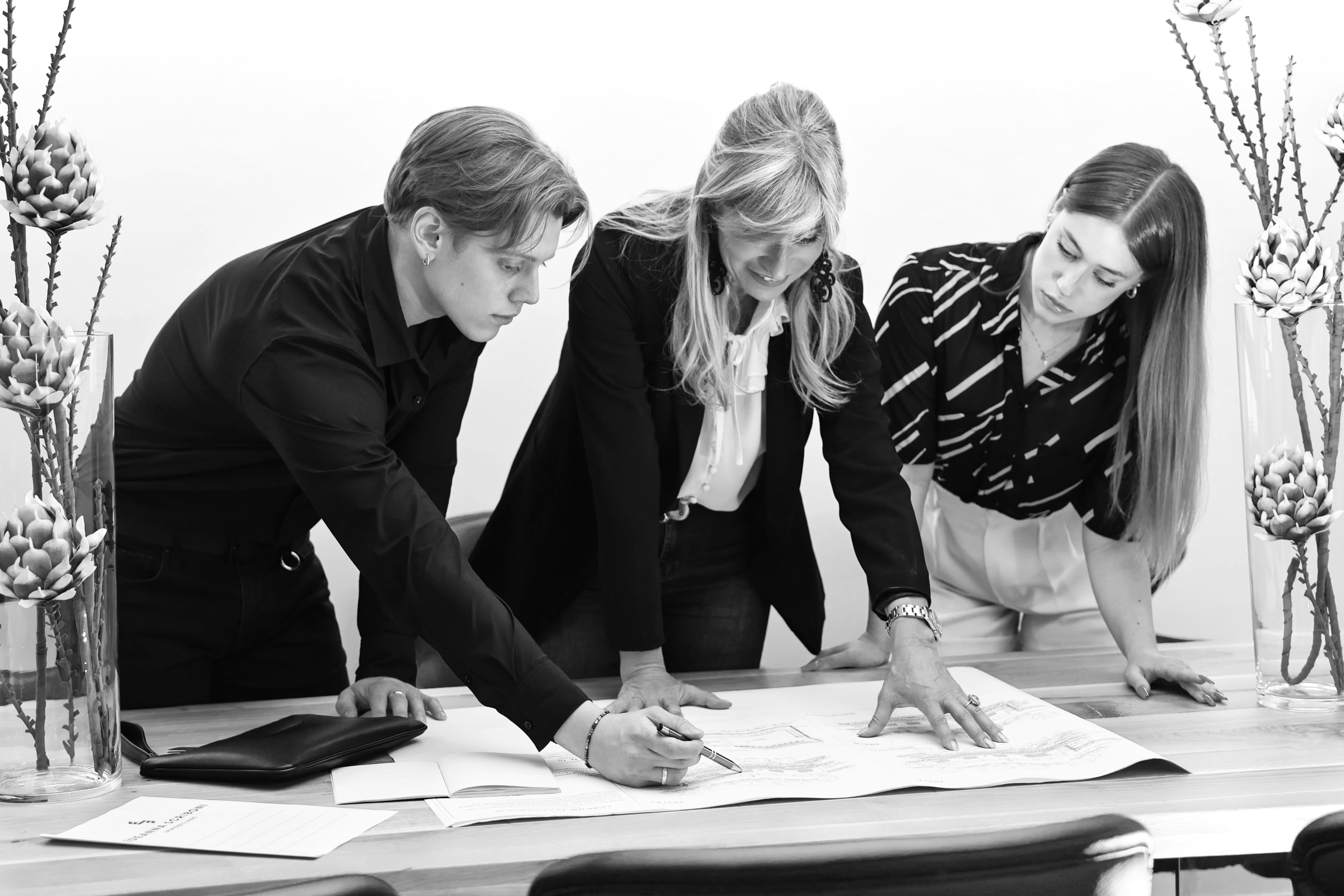 Opening hours
Monday: 9:30 - 12:30. 15:30-19:00
Tuesday: 9:30 - 12:30. 15:30-19:00
Wedneday: 9:30 - 12:30. 15:30-19:00
Thursday: closed
Friday: 9:30 - 12:30. 15:30-19:00
Saturday: 9:30 - 12:30. 15:30-19:00
Sunday: 9:30 - 12:30
Via Aurelia 142, 17051 Marina di Andora SV
Reach out to us
Do you have questions about a property or need assistance finding your perfect home? We are here to help! Fill out the form below and one of our real estate experts will contact you to assist you on your journey. Your new beginning is just a step away.